Sign up for exclusive content, promotions and special deals!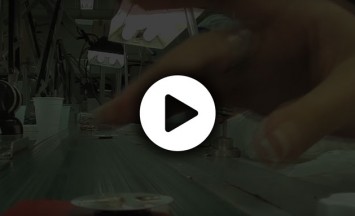 Learn more about the biggest watch factory of the Americas!
Magnum International Group founded in 2012 to expand the success achieved in Brazil throughout the world.
Learn more
"I'm very happy to present my own watch brand: Schwarzenegger line."

Arnold Schwarzenegger
Hollywood Star,
"We are very honored to work with such a powerful group which distributes important brand nationally and internationally."

Fernando Consentino
Fundador, Coletiva Web - Marketing Digital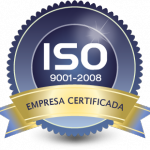 The ISO 9001/08 is an achievement that belongs to each member of Magnum Group who are dedicated to the companies values and are focused everyday on its main objective: productivity with quality life for everyone, everyday.