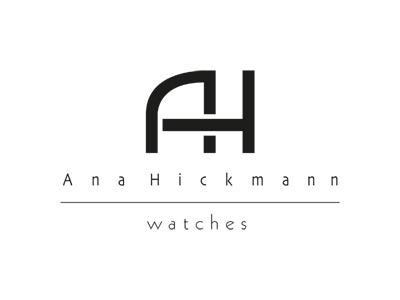 The beauty and luxury world for the modern women!
Elegance and beauty are one of the caracteristics of the Brazilian famous model and TV presenter Ana Hickmann. Its watch line carries these elements and are available to womens that likes to expand its personality in personal and business life.
Our consumers are strong and exigent womens connected with mondernity and beauty of the current trend. Our watch line reflects this woman that wants to footprint its personality in the personal and business enviroment.
Acesse nosso website: www.anahickmannwatch.com.br
Sign up for exclusive content, promotions and special deals!