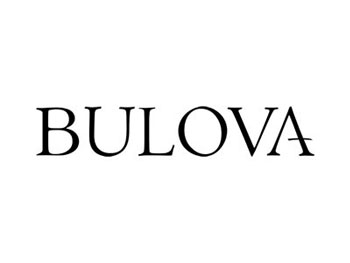 Tradition and personality together in one watch!
Joseph bulova was a young immigrant from bohemia, a region where now lies the czech republic, who arrived in the united states in 1870.
He set up his own jewelry shop in Maiden Lane in Lower Manhattan, which was the center of jewelry industry in New York City at that time, and he quickly stood out from hundreds of jewelers in the district because of his quality and innovation both in technique and artistic work.
Due to the demand for wrist watches all over America, in 1912, Bulova launched the first standard production line for the watch industry in Bienne, Switzerland, revolutionizing the industry.
Today, after all its story, Bulova has consolidated itself as one of the main brands of watch, the pioneer in great novelties and traditions all around the world.
Sign up for exclusive content, promotions and special deals!