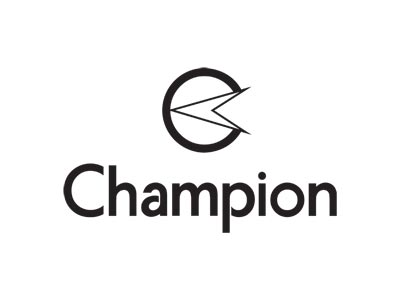 The number 1 watch brand in Brazil!
Champion develops its products under rigourous quality and technology standards. The brand follows the latest fashion and style trends and offers exclusive collections to its fans.
These are the reasons that moves our brand forward and that over the past years turned the watch into one of the main fashion acessories and style reference for women, mans and children.
Sign up for exclusive content, promotions and special deals!