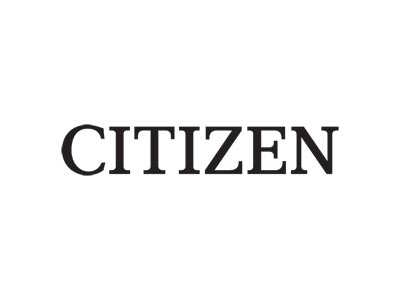 Synonymous for tradition and technology
Since its foundation in 1930, CITIZEN has promoted a multi-cultural mindset that fosters excellence and creativity. As a "citizen" of the world, we make it our responsibility to help cultivate a culture of positive change and ongoing evolution through our craft. We take this mission seriously and eagerly welcome what the future may bring.
CITIZEN continues imagining what the future will bring, as well as improving on today's breakthroughs. All these activities are based on our belief that "For each of us at CITIZEN, now is the time to start to make the world better."
Acesse nosso website: www.citizenwatch.com
Sign up for exclusive content, promotions and special deals!