Magnum Group doesn't think differently when thinks about efficiency.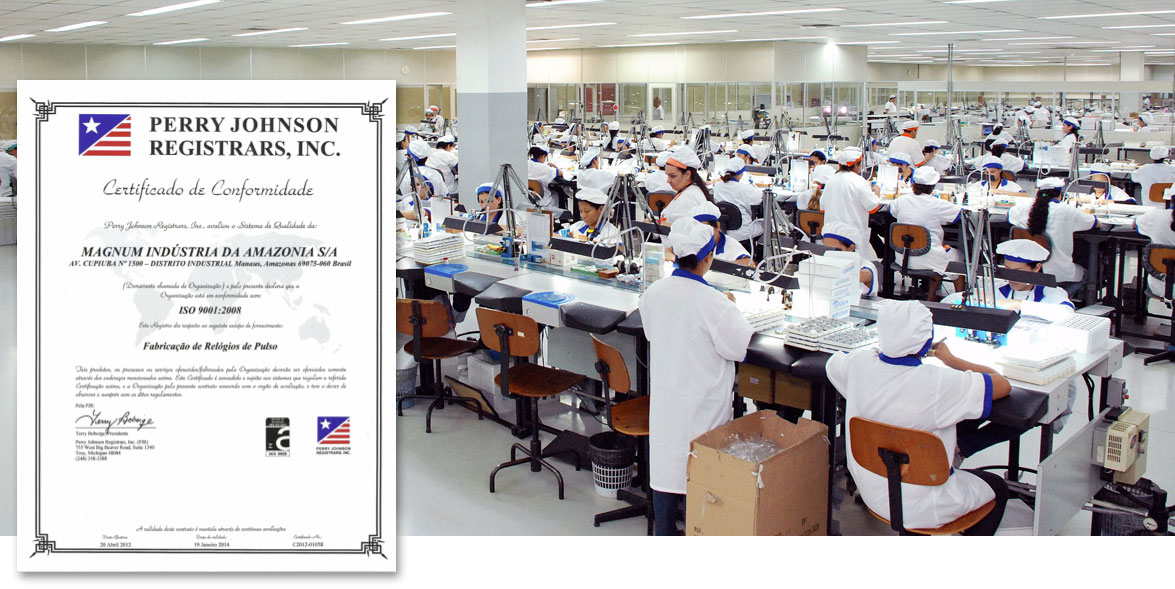 Our infra-structure is quality oriented and drives us to make our procesess even more reliable.
Investment, training and making smart choices are important because they show our capacity to compete local and internationally, and commitment to international quality standards.
The ISO 9001/08 is an achievement that belongs to each member of Magnum Group who are dedicated to the companies values and are focused everyday on its main objective: productivity with quality life for everyone, everyday.
In order to do a quality job we believe that constant investments are necessary, not only on infra strecture but specially in our human resources, offering a great place to work to promote harmony, innovation and hapiness.