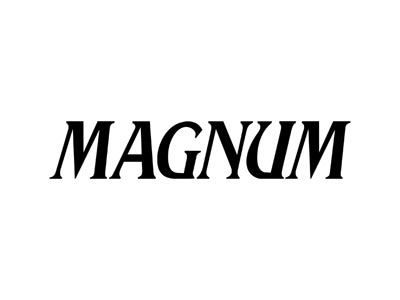 Magnum, leave your mark on the world
One of the main watch brands in Brazil
Magnum is made for the consumer that is looking for outstanding products that carries the latest fashion ingredients. It has become sinonymous of durability, design and quality, and is present over 3000 Points of Sale.
"Magnum, leave your mark on the world."
Sign up for exclusive content, promotions and special deals!