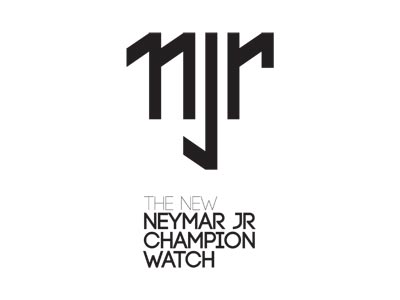 The essence of an idol connected with the tradition of the Champion brand.
The line is inspired by a world wide soccer phenomenon: Neymar da Silva Santos Jr, also known as, Neymar Jr. He is considered one of the most important sportive figures in the world. With over 30 million followers on Instagram, Neymar is a star inside and outside the fields.
The number "11" of Neymar's t-shirt is present in many of its products. The fans will find a watch which will suit all the expectations.
Acesse nosso website: www.neymarjrchampionwatch.com
Sign up for exclusive content, promotions and special deals!