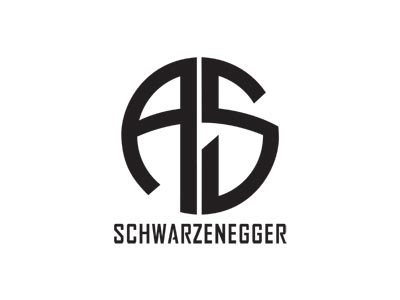 Set your own goals!
The Schwarzenegger brand has 3 pilars, each of them reflecting an important moment in Arnold's carrier.
Legend Collection – brings key caracteristics of when Arnold was a bodybuilder. You will find precisous details which for sure will inspire you!
Hero Collection – Evoques Arnold as an actor and brings many elements of the movie universe.
Heritage Collection – Presents an elegant and unique line connected to the Political enviroment. You will note values such as strenght, style and leadership.
The Schwarzenegger brand launches the "Set Your Own Goals" slogan, encourajing its consumers and fans to assume the directions of its own life, just as Arnold Schwarzenegger did and continues doing.
Sign up for exclusive content, promotions and special deals!